PACTA
Use the PACTA methodology to find out more about the alignment of your portfolio, companies or markets to climate scenarios.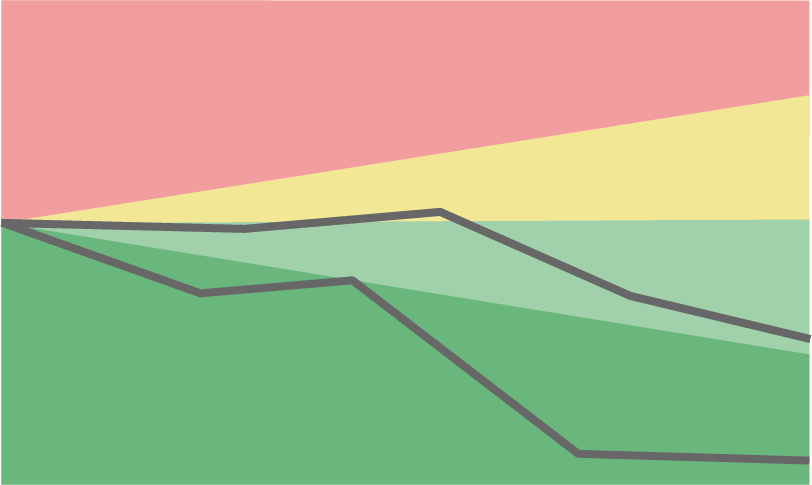 Portfolio Report
This interactive report provides a snapshot of the alignment of your portfolio to climate scenarios, exposure to climate relevant sectors as well as further context of the risk exposure and drivers of the results.
Get Report
supported by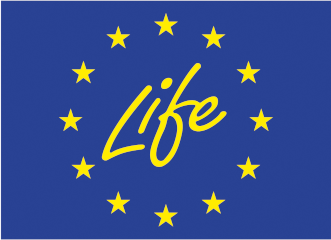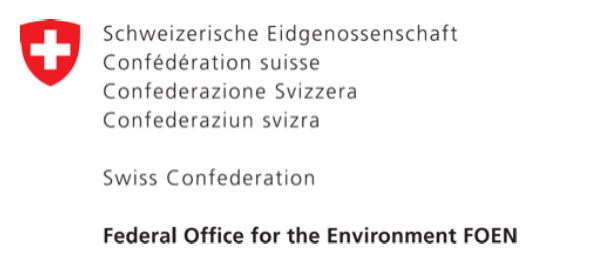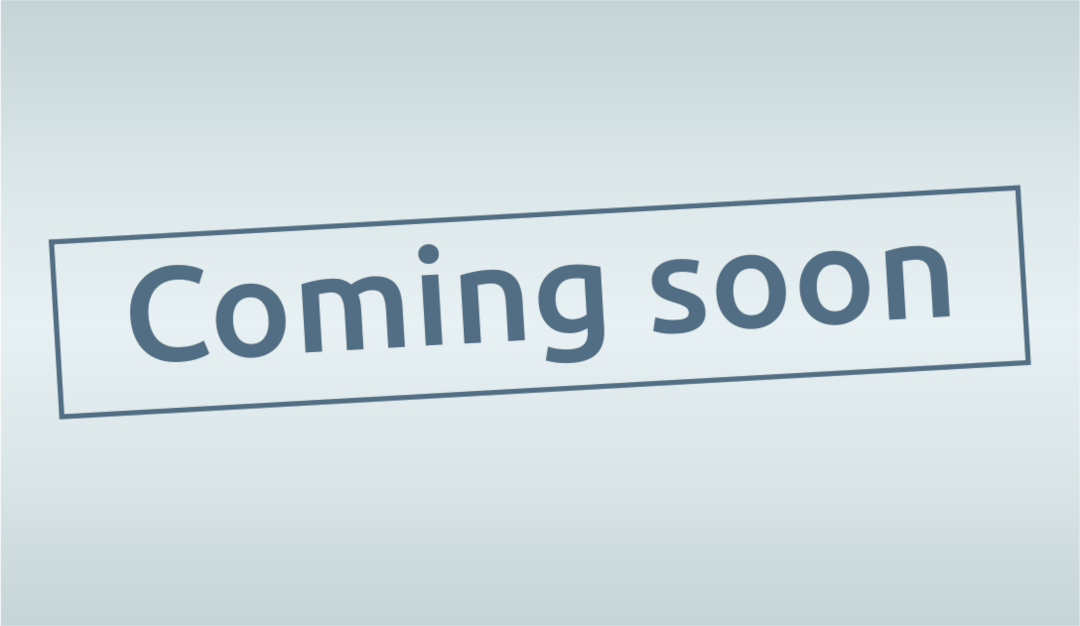 Coming soon: Company Report
The company reports dive into the detail of the alignment of companies to climate scenarios and what they are planning over the next five years in comparison to their peers.
supported by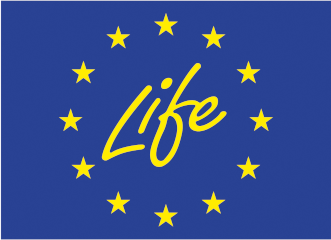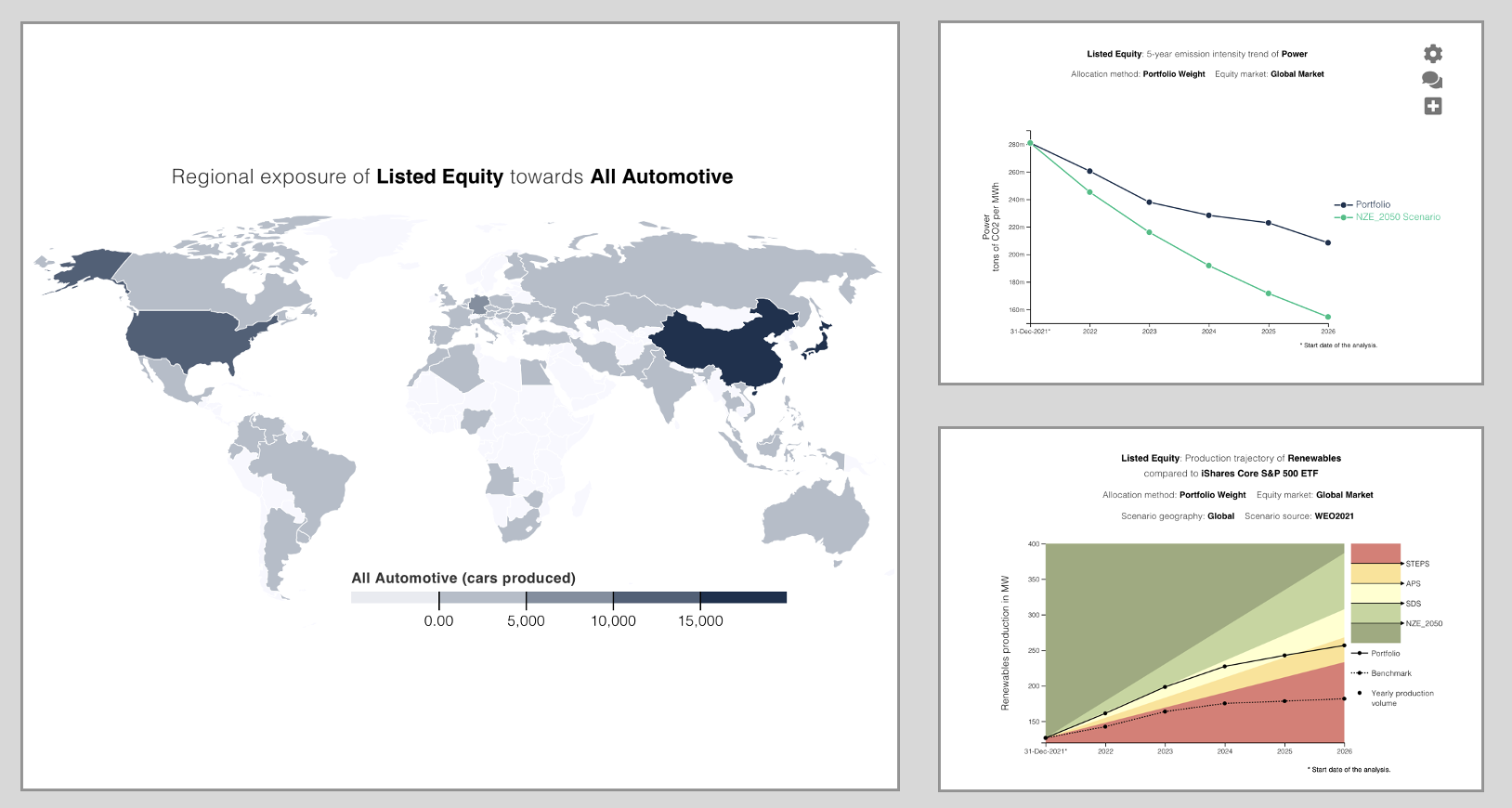 Capital Markets Transition Outlook Reports
The market reports provide insights into the alignment of regional capital markets to climate scenarios.
Get Reports
supported by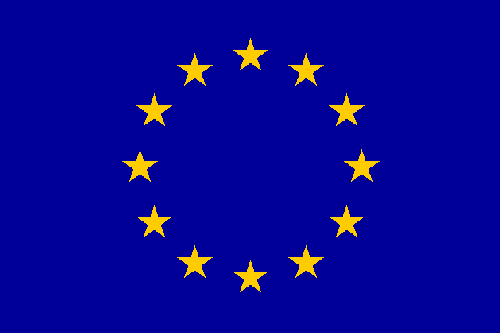 Impact
Understand the pathways to having an impact in the real economy with your climate actions.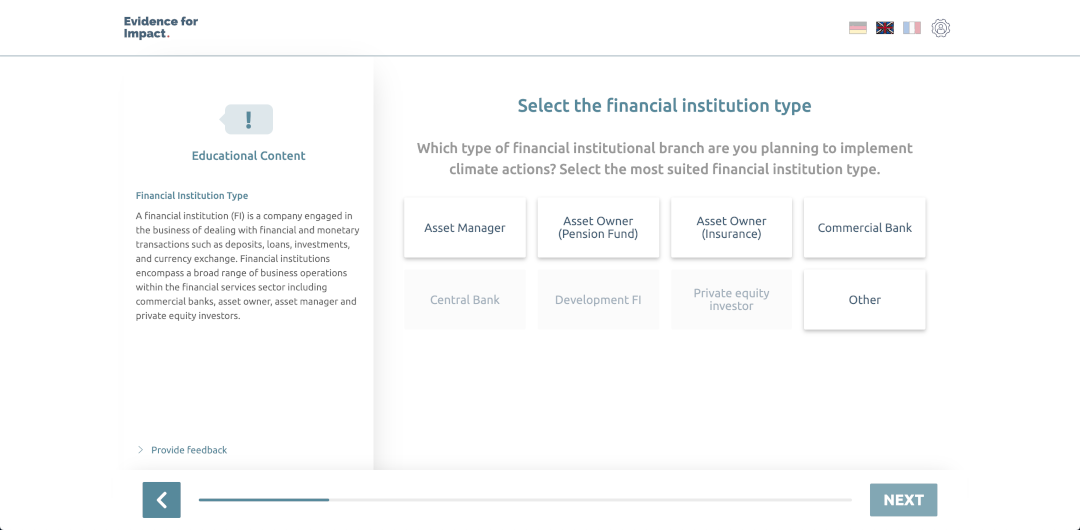 Climate Action Guide
Discover the avenues for achieving impact in the real economy through your investments and other climate actions. This guide shows you which actions you can take, the current level of evidence for their impact in the real economy and the next steps you can take to contribute to the decarbonization of the real world.
Run climate action guide
supported by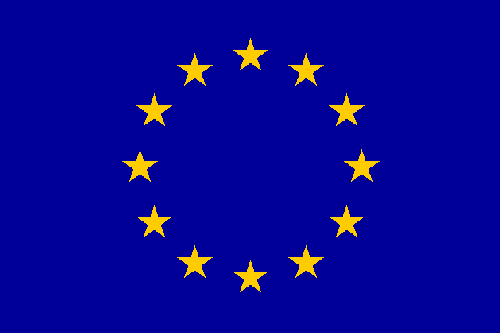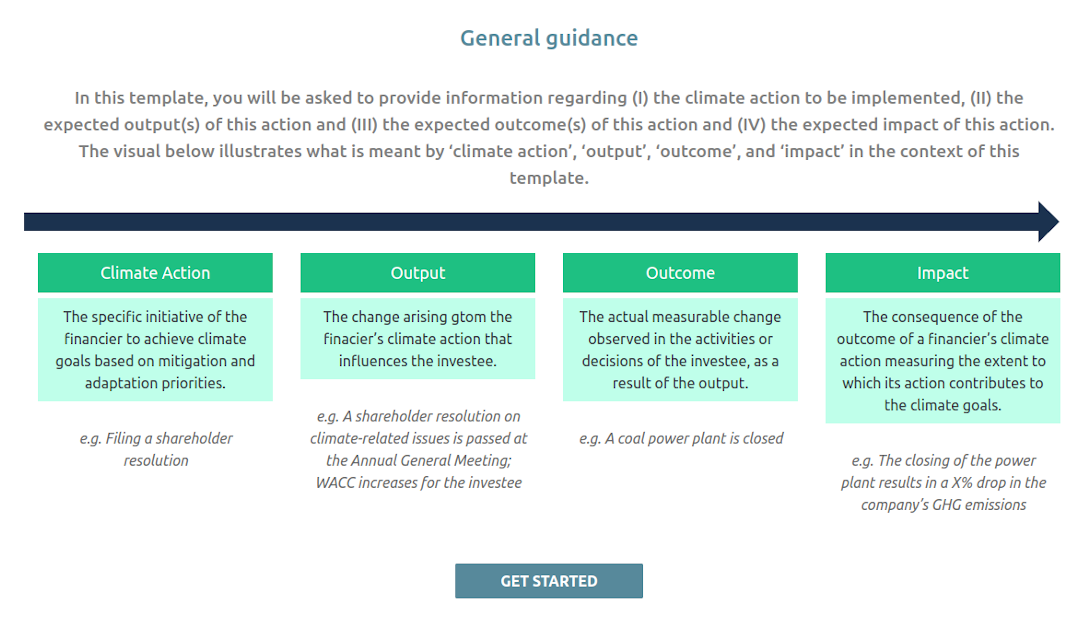 Climate Action Template
This template is designed to help Financial Institutions plan for truly trackable and impactful climate actions. It builds on the IS0 14097 standard which lays out a framework for assessing and reporting investments and financing activities regarding climate change and has been applied with Life NGO funding. The Climate Action Template is accessible via the Climate Action Guide (above) or on its own depending upon your interests and needs. A good starting point is the Climate Action Guide which will help educate you on climate actions.
Run Climate Action Template
supported by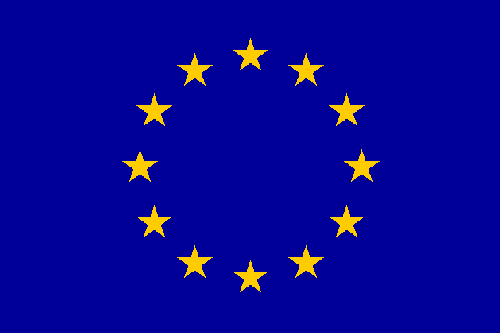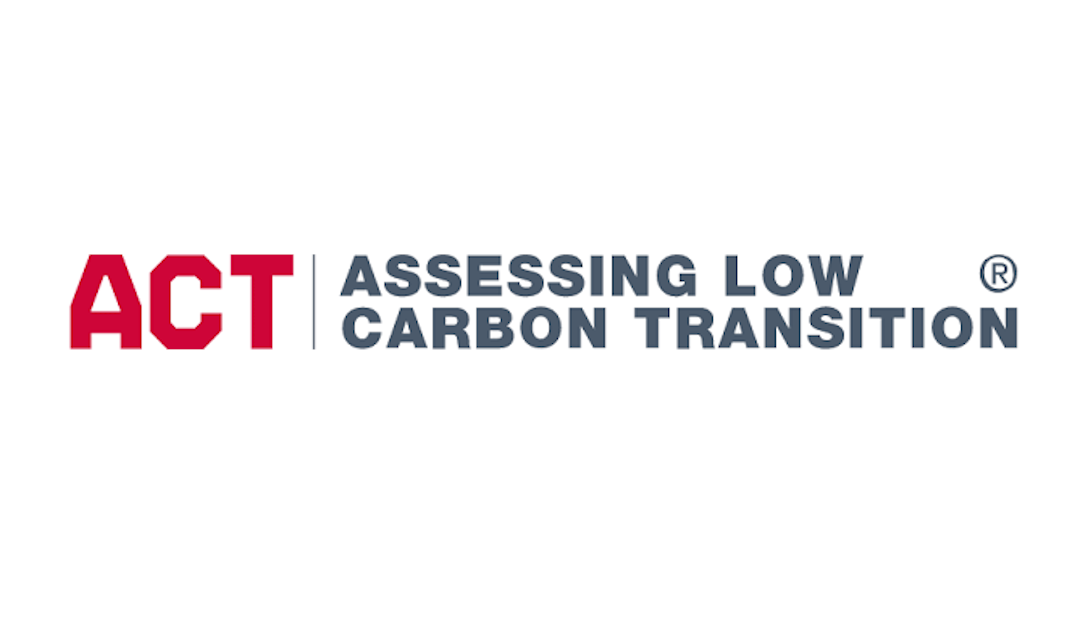 Company ACT Report
Analysis of the company low carbon strategy. Display the rating, score by module, and compare with sectoral peers.
Get ACT Assessment
supported by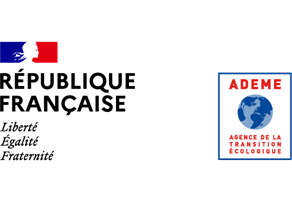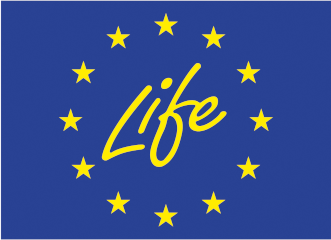 Stress Testing
Calculate the potential value change of your portfolio.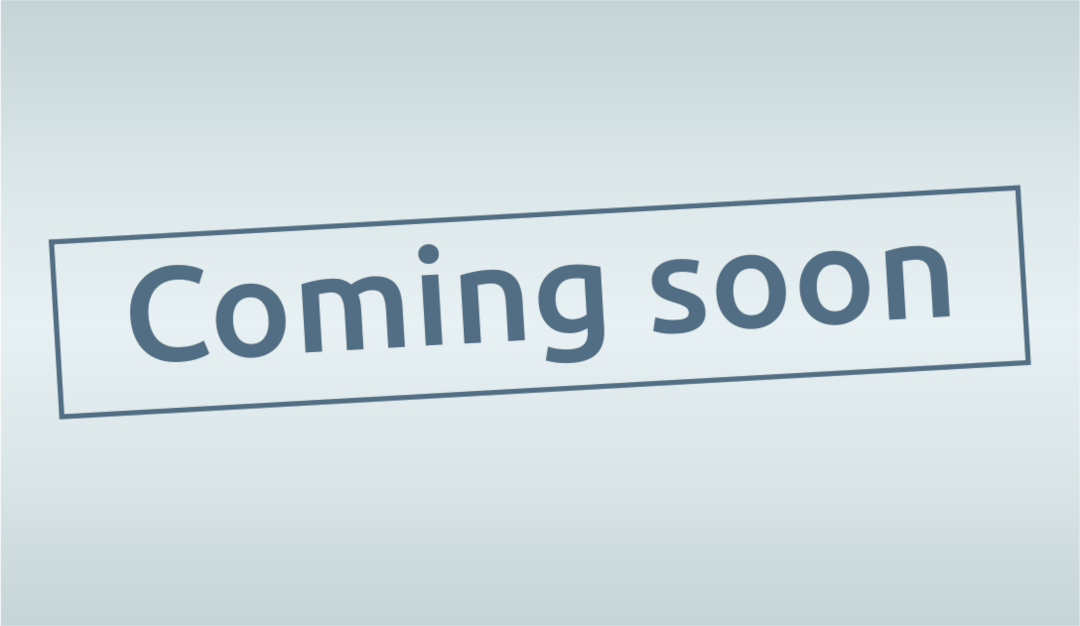 Coming soon: Stress Testing
Understand the potential financial losses to your portfolio due to transition risk and how they are distributed across different sectors and technologies.
supported by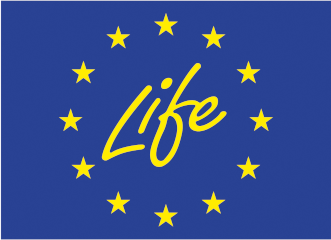 Other
More information about climate scenarios and company performance is available here.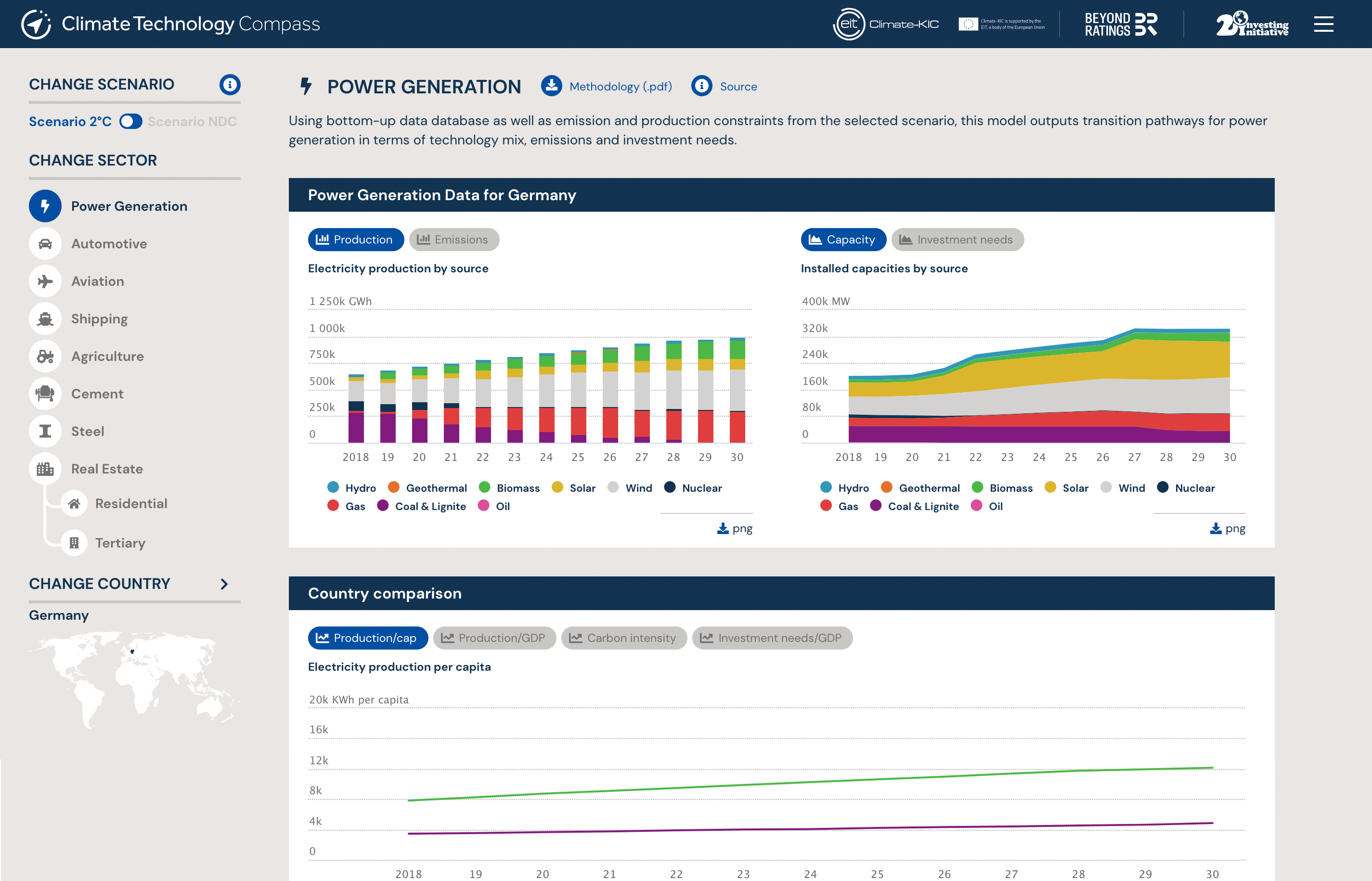 Climate Tech Compass
Map the technology transition and investments necessary to achieve the 2°C target for 101 countries and 8 climate relevant sectors.
Run climate tech compass
supported by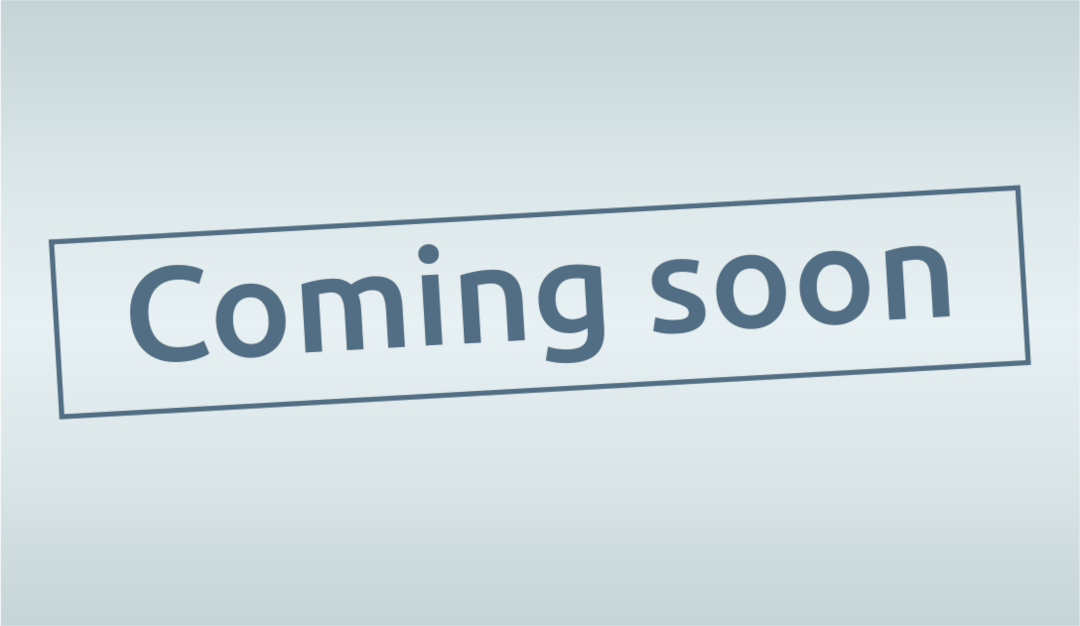 Coming soon: Scenario Selector
Understand which scenarios are available that meet your preferences.
supported by